dig into the toolkit
Need more details?
CultureWorks wants to support the success of artoberVA participants in every way possible. We've created a very simple and straightforward artoberVA Toolkit with the sole purpose of helping you increase exposure for your events and maximize your participation. Check it out and please don't hesitate to reach out with questions!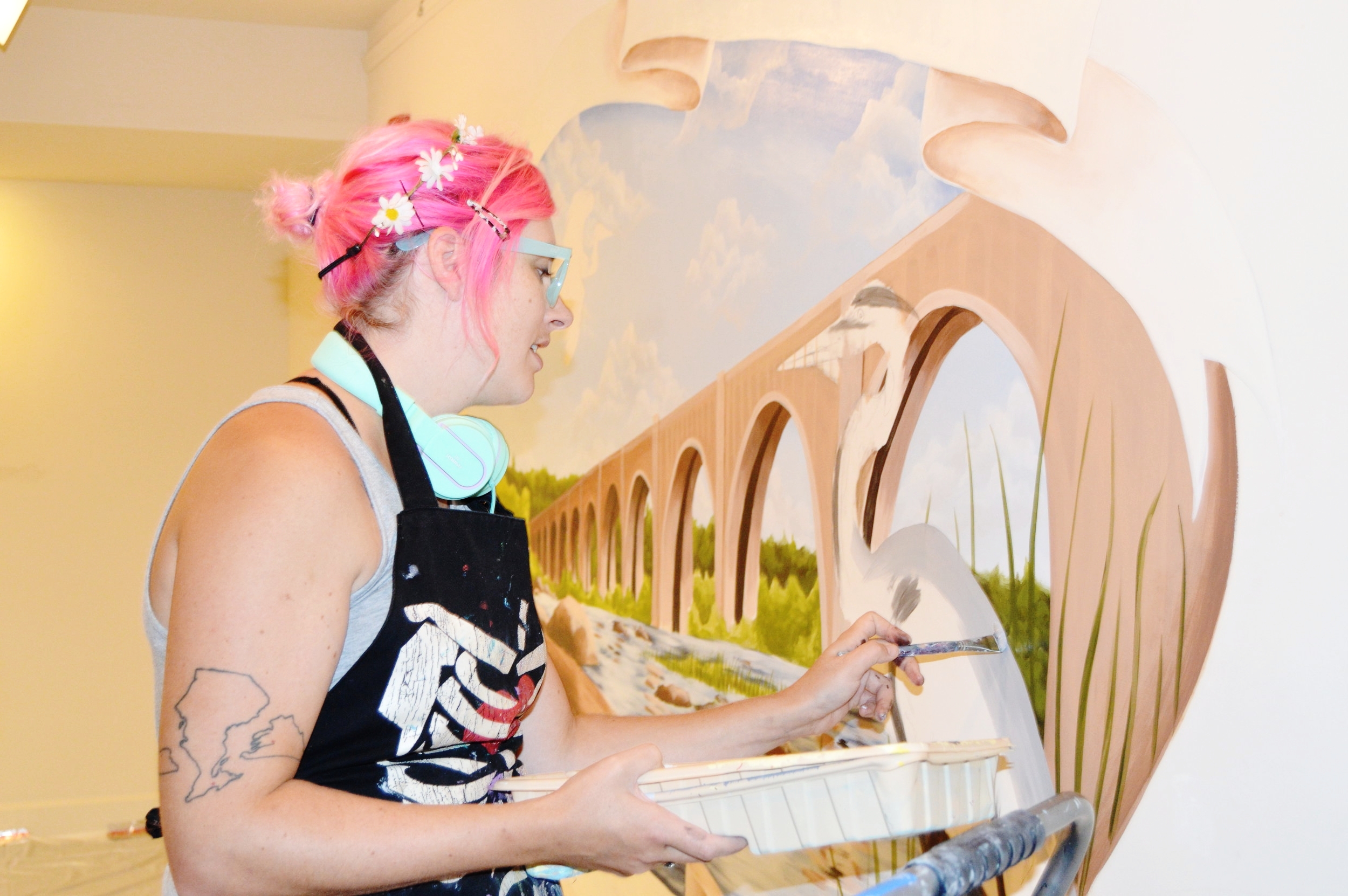 collaborate
Looking to collaborate with other organizations, artists, or venues?
CultureWorks and the artoberVA team are excited to connect artists and organizations who want to collaborate in new and exciting ways. Contact Terry Menefee Gau to get connected with an interested collaborator!
spread the word
Help CultureWorks promote artoberVA in Richmond and the Tri-Cities area!
Let the community know you are part of the artoberVA movement by adding our logo to your marketing materials or use our handy pre-made social shares for hyping events on social media! Download all types of artoberVA logos and the social shares via the button below.
plan your experience
Looking to attend artoberVA events?
There are literally hundreds of artoberVA events to engage your senses during the month of October. Check out the calendar and plan your experience!